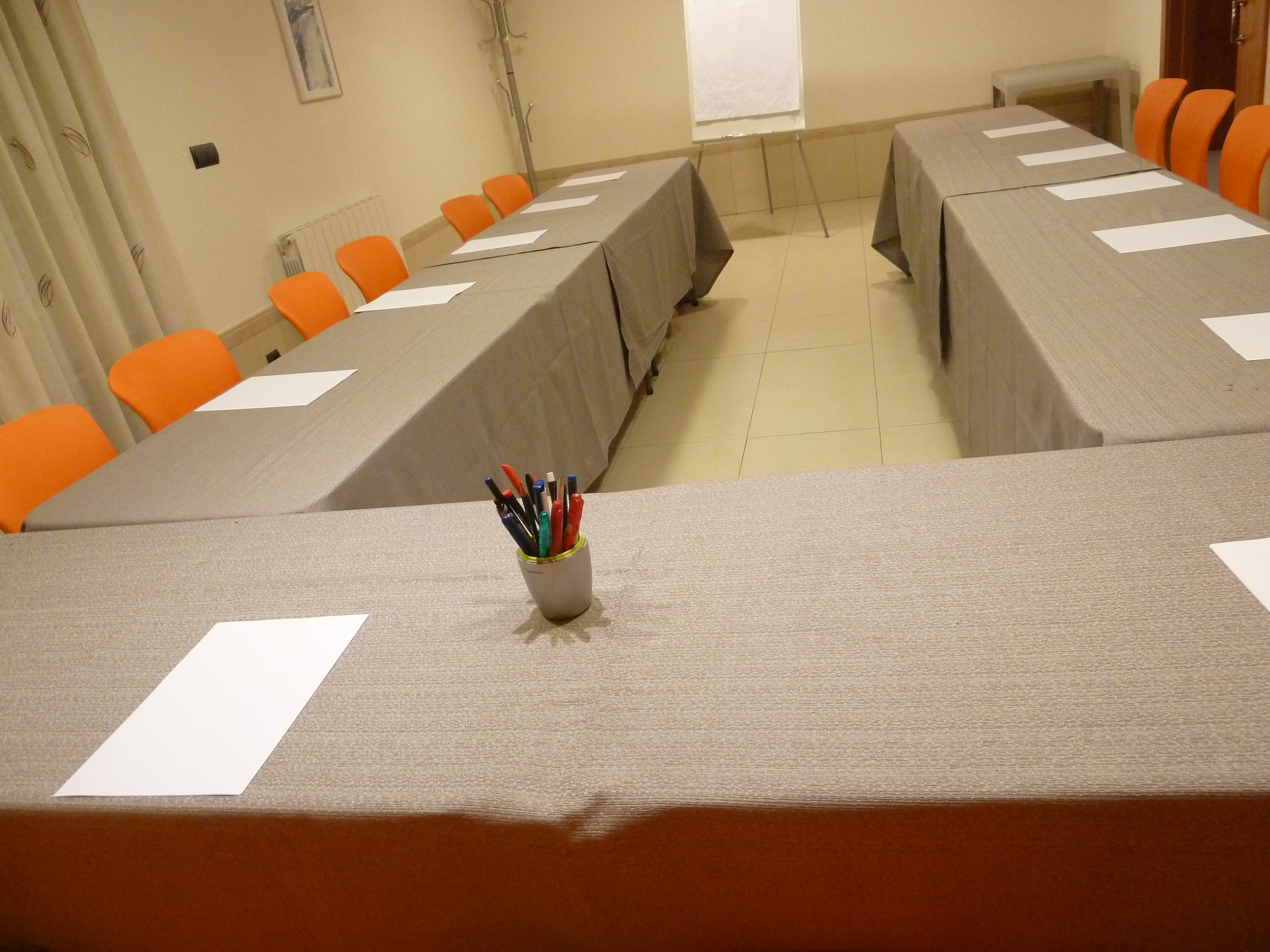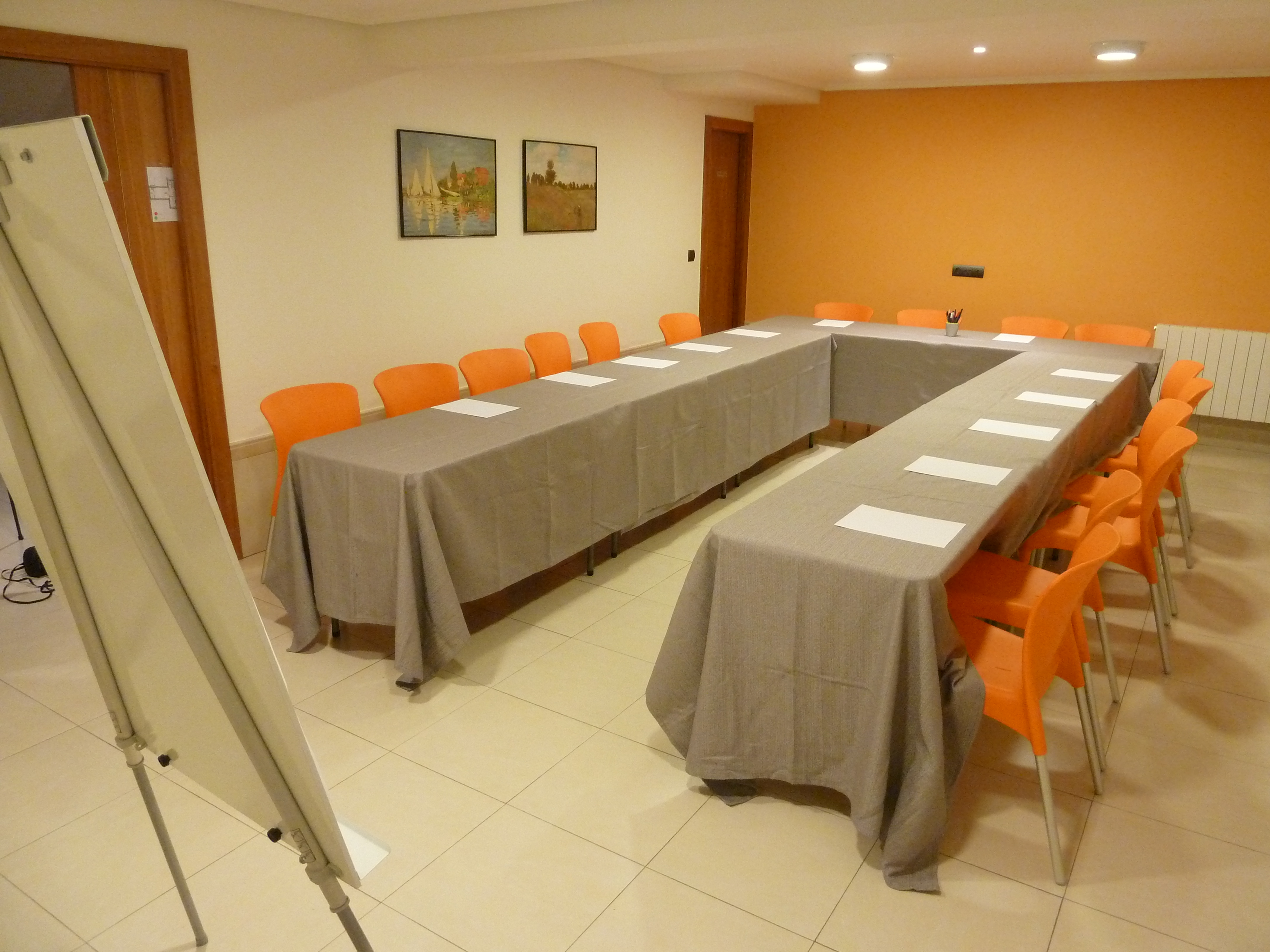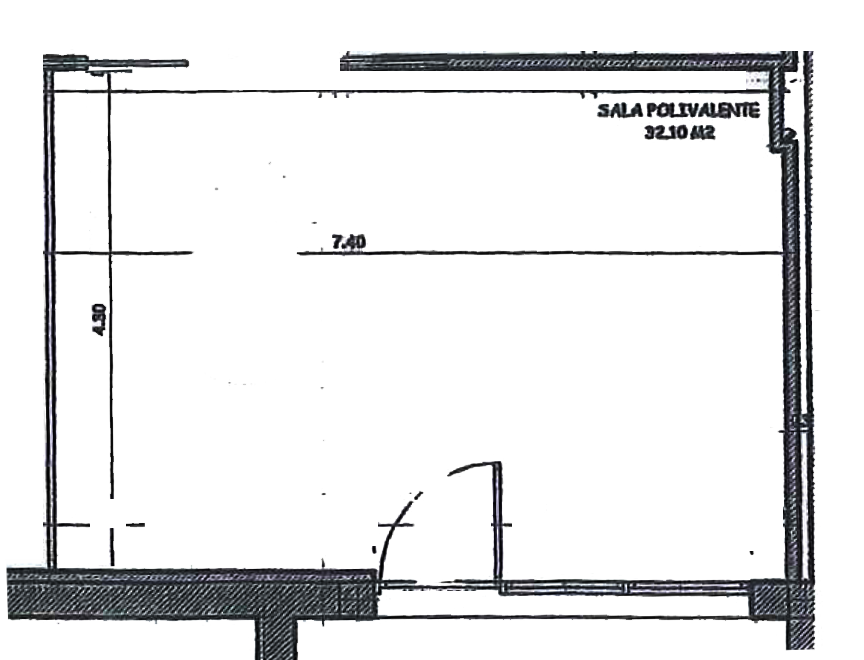 Batzar gela 16 pertsonako beste, beharrezkoak diren baliabidekin ornituta.a banaketa desberdinak antolatzeko aukera.
Sala para celebrar reuniones de grupos de hasta 16 personas con los medios necesarios y posibilidad de organizar distintas distribuciones.
Room for group meetings up to 16 people with the means and ability to organize different distributions.